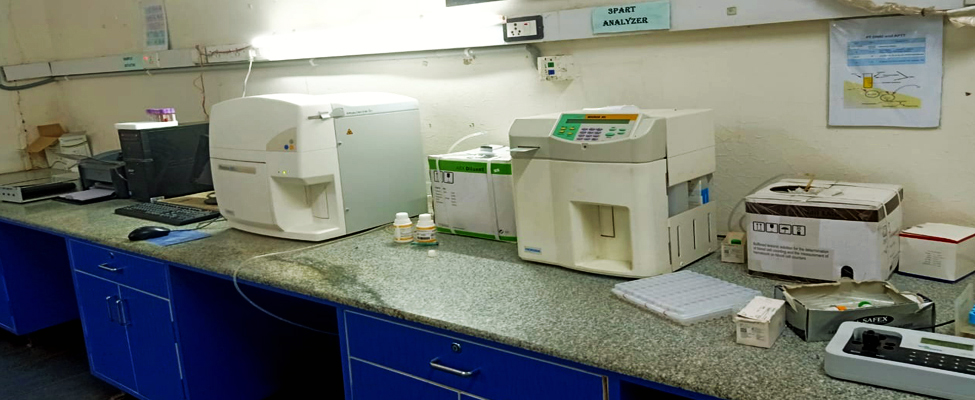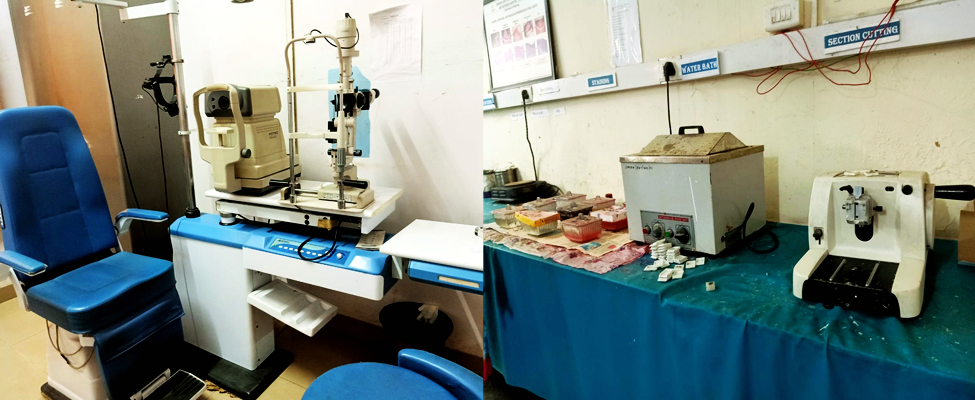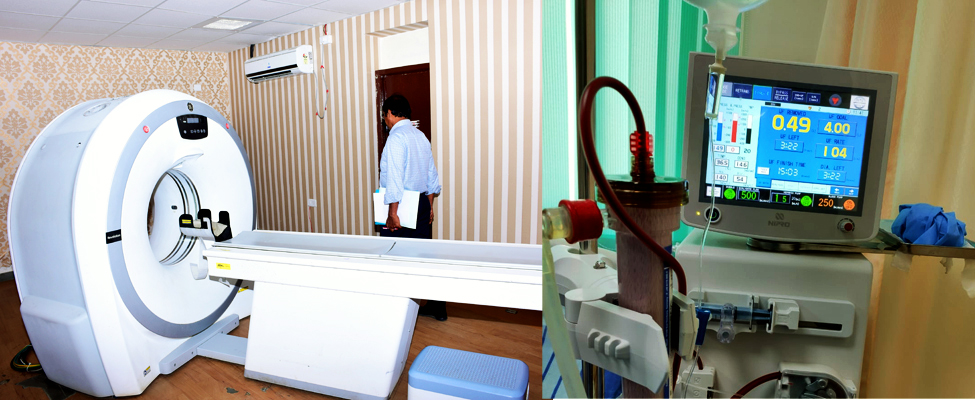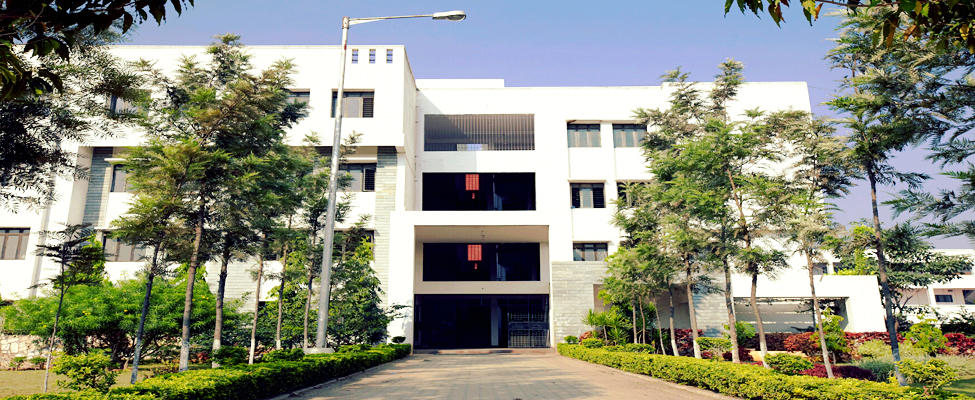 Under Graduate Programmes: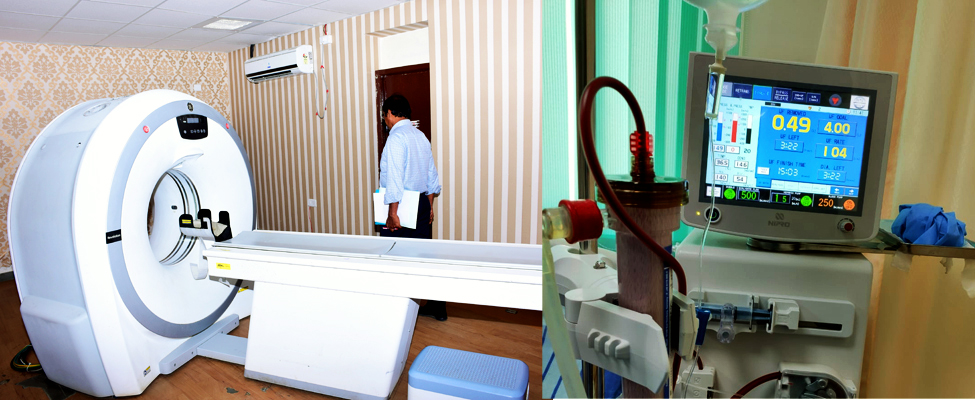 Affiliations: Affiliated to Rajiv Gandhi University of Health Sciences, Bangalore, Karnataka


UG Courses Offered:
• B.Sc. - Medical Lab Technology
• B.Sc. - Emergency & Trauma Care Technology
• B.Sc. - Anesthesia & Operation Theatre Technology
• B.Sc. - Cardiac Care Technology
• B.Sc. - Renal Dialysis
• B.Sc. - Respiratory Care
• B.Sc. - Optometry
• B.Sc. - Neuro Sciences
• B.Sc. - Imaging Technology
• B.Sc. - Purfusion Technology


Duration of the Course:
4 years (Including Internship)


ELIGIBILITY:

Candidate should be passed in II PUC /12th [10 Years +2 Years] with Physics, Chemistry, Biology and English as principle subjects.
Candidate from KERALA STATE should be passed in Vocational Higher secondary Education course conducted by Govt. of Kerala with Physics, Chemistry, Biology, and English as Principal Subjects.
LATERAL ENTRY: Candidates with DMLT or equivalent diploma (pass) program from any Govt. Recognized Boards. are directly eligible for 2nd Year BMLT Course
Salient features:
100% Job opportunities in India as well as abroad.
There are more vacancies in Govt. sector and private sector for Medical Lab. Technicians.
All Hospitals, Diagnostic centers Nursing Homes, the role of medical Lab technicians are important.
Excellent Lab Facilities with modern computerized instruments.
Excellent academic care.
Highly qualified, well experienced dedicated faculty members
Institution has tied up with shridevi research foundation for research activities.